Limited sale until tonight, right now!

Signed up for the newsletter.

"SocialProof is a 5 star product!"
We do not send out spam emails & you can unsubscribe at any point.
How'd you like our website?
Rate from 1 to 5. 5 being excellent.
5
People bought the product
In den letzten 2 Stunden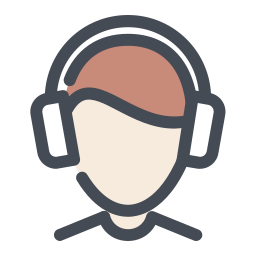 Any questions?
Let us know and we will get back to you!
mehr

Conversions
mehr

Umsatz

.

7 Benachritigungen die du deinen Nutzern anzeigen kannst.
So erhöhst du das Vertrauen und kannst mehr Verkäufe generieren.
mehr Engagement, Wachstum & Leads.
Pixel kostenfrei integrieren
Einfache Installstion, mit dank einem einzigen Pixel.
Benachrichtigungen kreieren
Einfach erstellen, wie du willst, was du willst, wann du willst!
Verkäufe / Leads erhöhen
Mehr Leads, Mehr Sales und mehr Umsatz. Es kann so einfach sein!
einfaches Setup & Integration auf jeder Website.
Die Benachrichtigungen können auf JEDER Seite eingebunden werden.
6,379 Benachrichtigungen wurden bisher angzeigt.
Ein kleiner Proof of Concept
Vorschau der Benachrichtigungen
Jeden Typ von Benachrichtigungen einfach in der Vorschau ansehen.
Choose your plan
Choose and get your plan based on your needs
No Ads
Removable Branding
Custom Branding
5 Campaigns
25 Notifications
10,000 Notifications Impressions / month
All Notifications Enabled
Choose plan